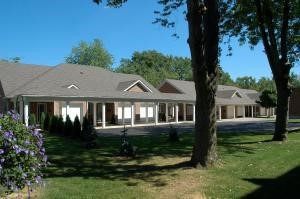 (
Wesley-Robins is a charitable (898634290RR0001) , non-profit corporation formed by Wesley United Church for the purpose of developing and operating a retirement community for mature adults. We operate under a Life Lease Plan.

A life lease is a legal agreement that permits purchasers to occupy a unit for life (or until they are no longer capable of living there) in exchange for an initial lump sum payment and subsequent monthly payments to cover the ongoing project management fees and maintenance and operating expenses.
Life Lease Housing
Life Lease Housing Guide
We offer the following:
Garden Court Villas front onto a large tree bordered "common'. They are bungalow style with attached garage and offer a selection of one bedroom plus den or two bedroom floor plans. Optional features include loft, solarium and fireplace. (22 units)
Atrium Villas are similar in style to the Garden Court Villas, these residences have the security of indoor entrances from a common glazed atrium. Again, a selection of one bedroom plus den or two bedroom floor plans are available. Some Villas have lofts. (13 units)

Community Residences are situated in a three story building with elevator service. A selection of one bedroom, one bedroom plus den, and two bedroom/two bathroom floor plans are available. A limited number of garages are available. (32 units)

Community Suites are located in the same building as the Community Residences. These suites are long term rentals featuring a combined living/dining room, kitchenette, separate bedroom, and private three-piece bath with a walk-in shower. Residents enjoy a common living room. Laundry facilities on site. (8 units)
Amenities
Wesley-Robins Retirement Village has a host of amenities, with all services and programs available for the benefit of all residents to enjoy.

Amenities Include:
* Indoor Heated Swimming Pool
* Indoor Whirlpool
* Hair Salon
* Billiard Room
* Exercise Room
* Meeting Room
* Craft Room
* Workshop
* Library
* Storage Lockers
* Guest Suite
* Shuffleboard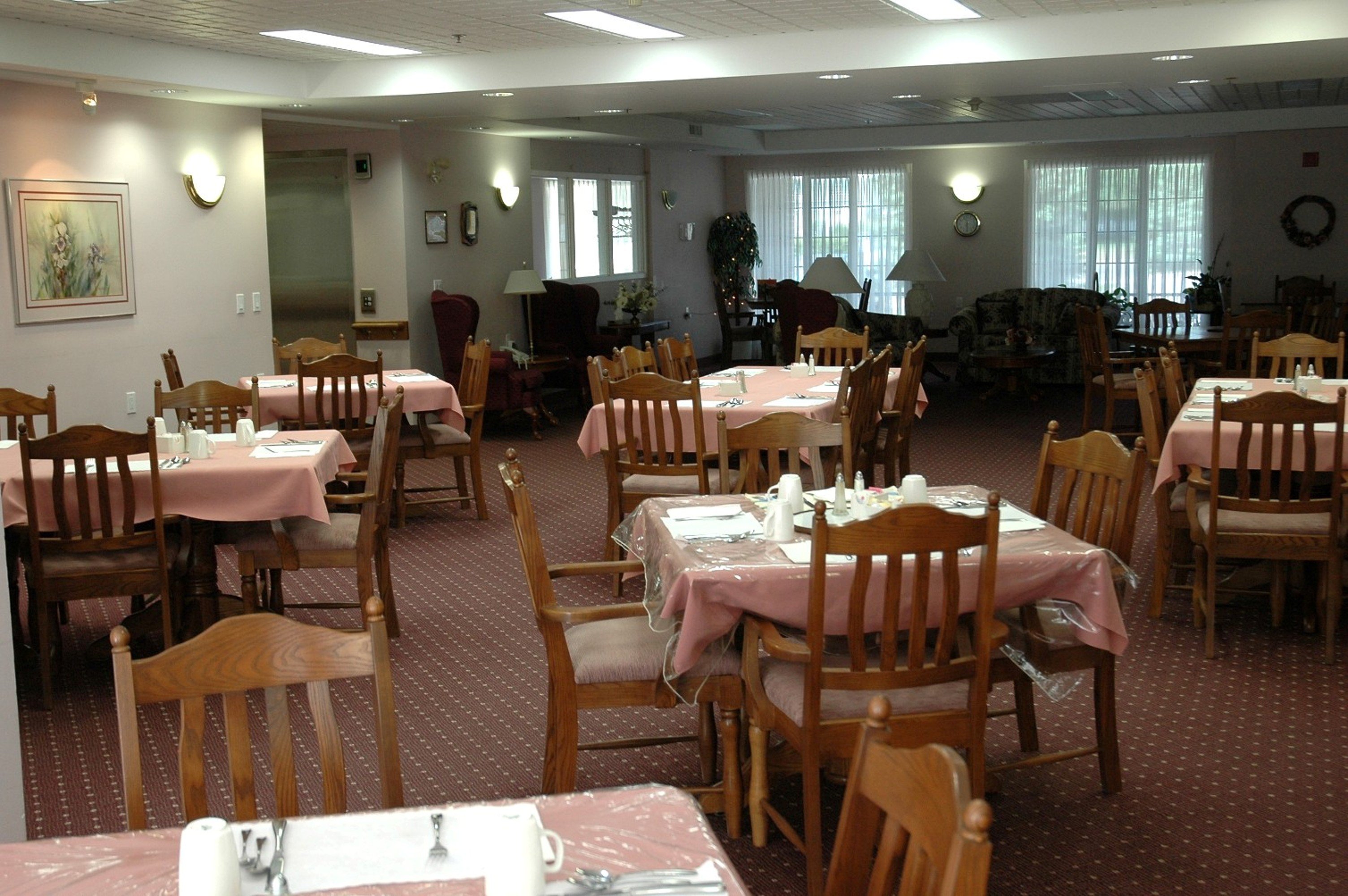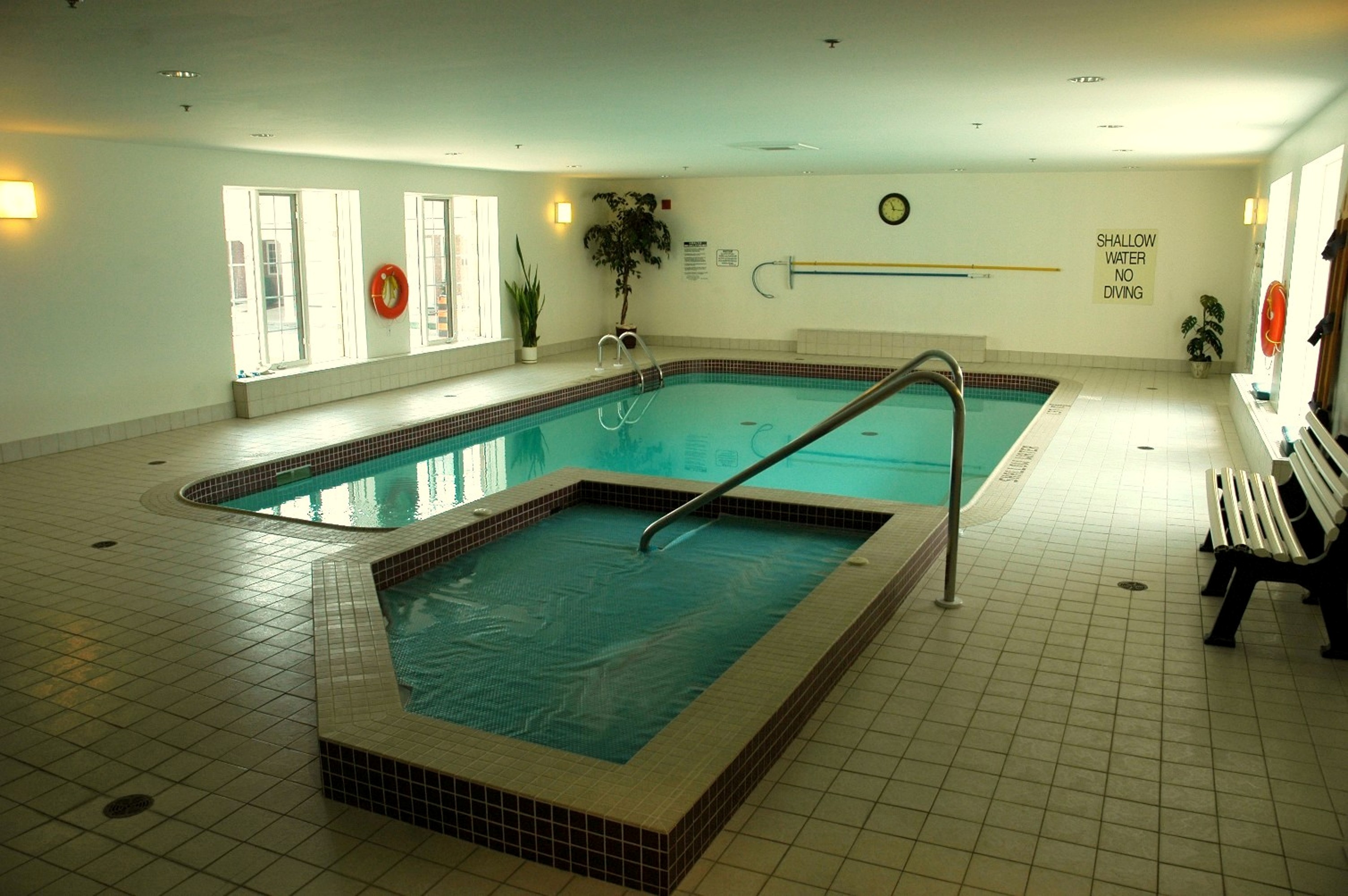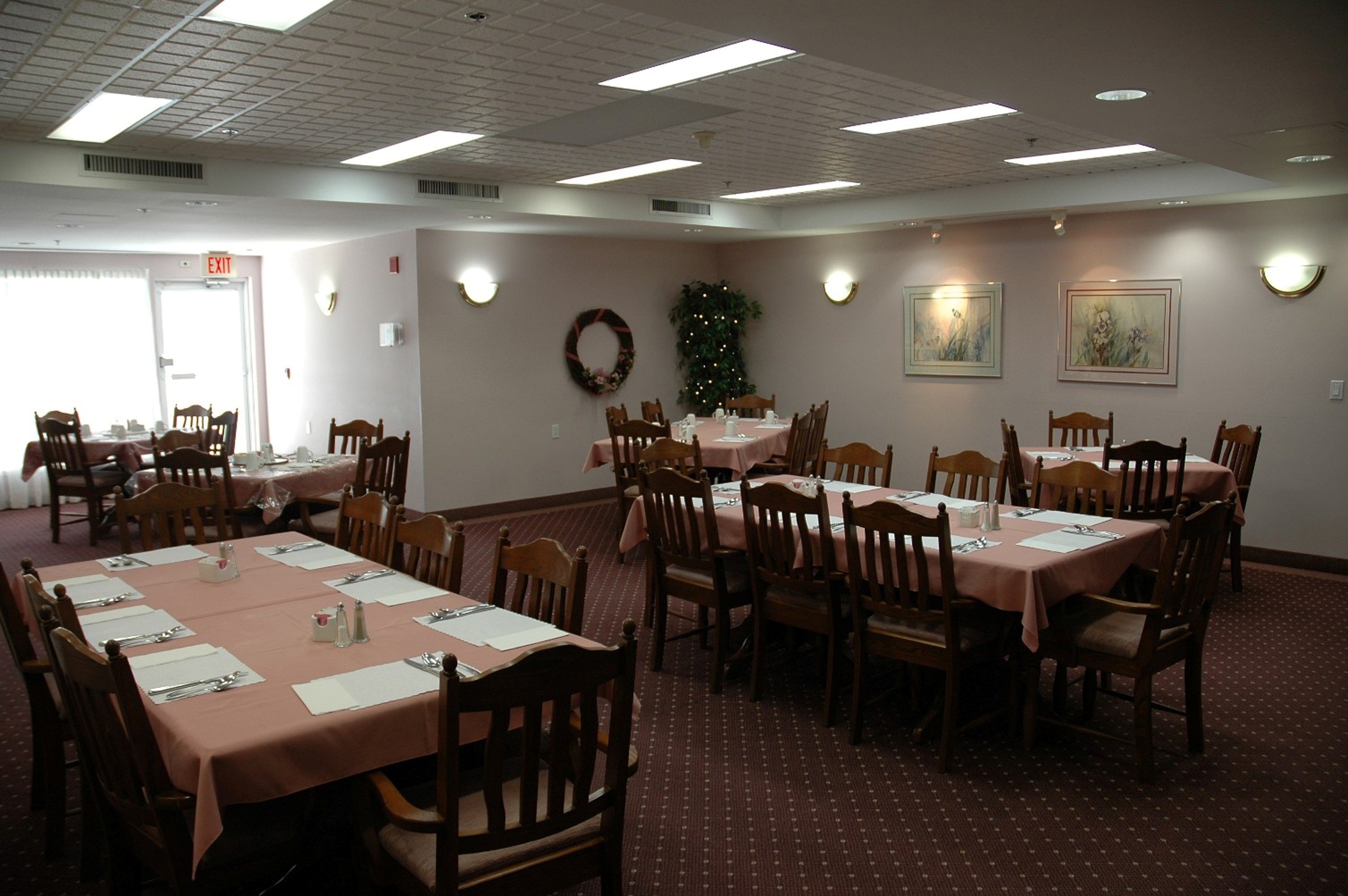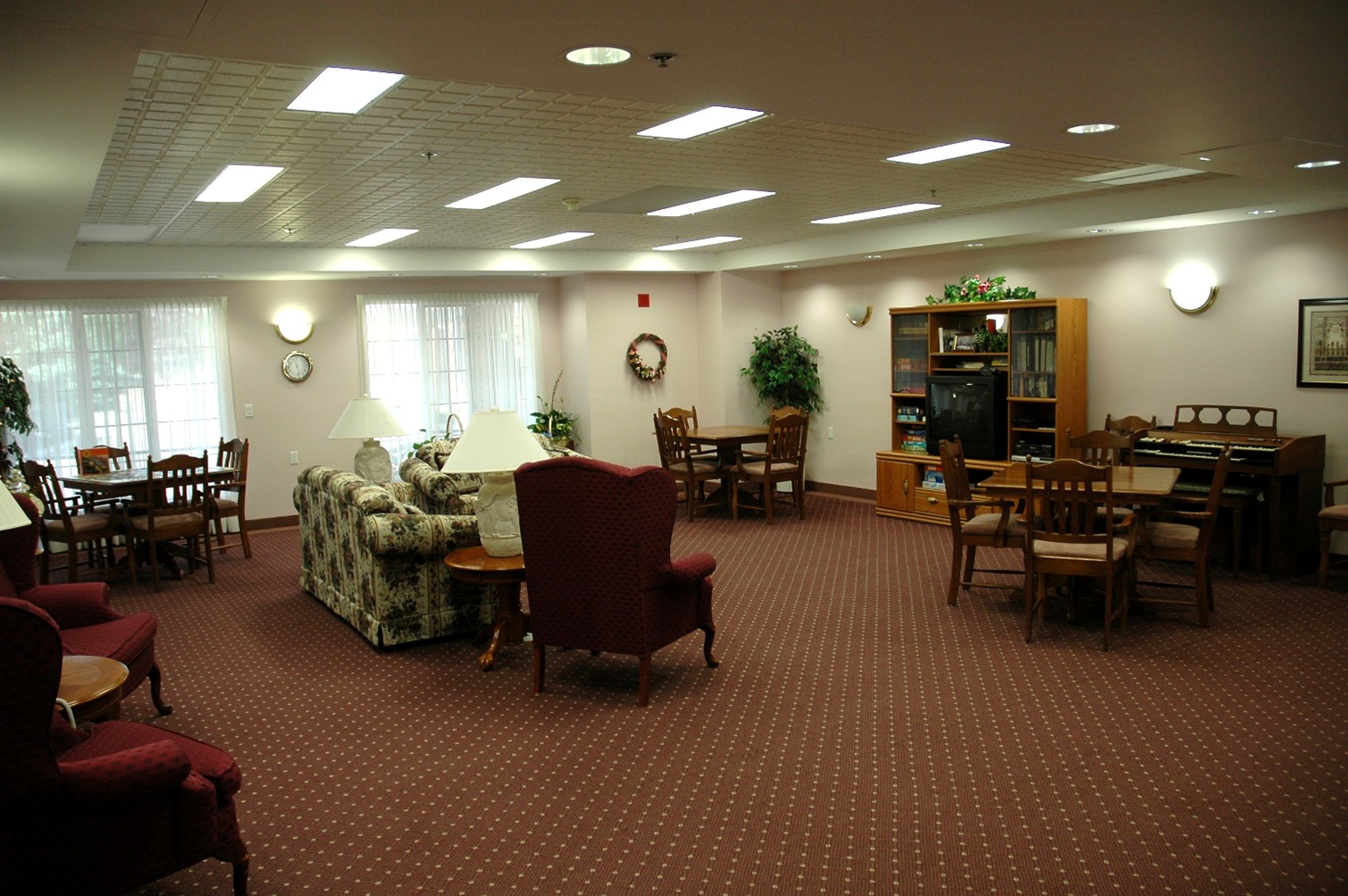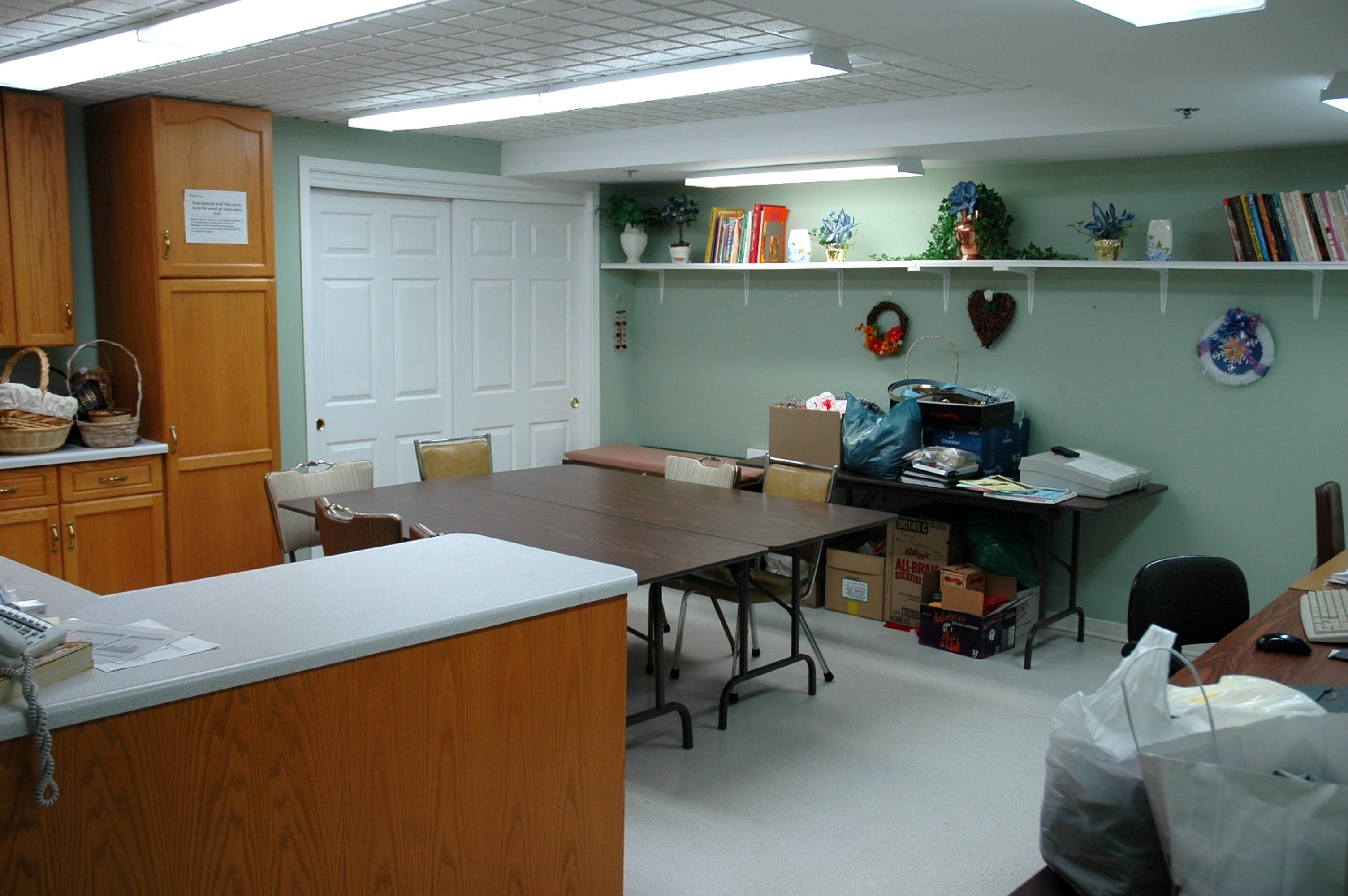 Dear Friends,
The members of the Board of Directors are pleased to present to you the Wesley-Robins Retirement Village Inc.
One of the most inviting aspects of this development is its location in a residential neighbourhood with park-like surroundings. Public transportation, shopping and churches are all close by. It features quality accommodations for comfort in daily living, activity in social and recreational programs and fellowship in a spiritual setting.
The village has been designed to provide mature adults with safe and secure independent living units and a range of amenities. It consists of four distinct housing options - Garden Court Villas, Atrium Villas, Community Residences and Community Suites.
We cordially invite you to consider making Wesley-Robins Retirement Village your home and to share in the spirit of a community that celebrates the joy of living.
1
The Rental Units at Wesley-Robins Retirement Village are available for the Independent Senior who enjoys the freedom of fellowship and camaraderie of friends.
Rental residents are responsible for their own Electricity, Cable TV and Telephone service.

RENTAL RATES AS OF JAN 1, 2023
(rates subject to change)
$902.00 PER MONTH
Currently, there are NO rental units available, BUT we have 1 of our Life Lease units available (1 bedroom). Give us a call to arrange a tour.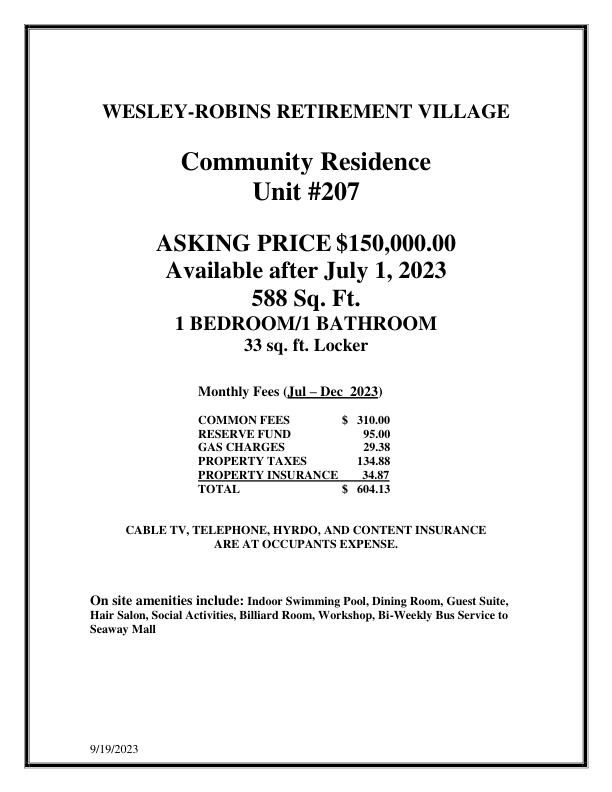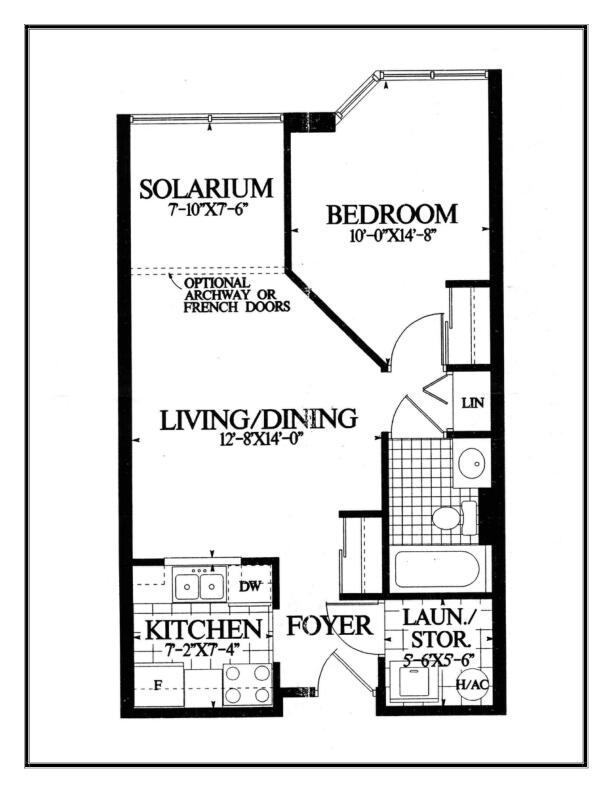 Please contact our Office Administrator at 905-714-0242, ext 1 for current housing and rental opportunities, or to register on our waiting list or to arrange a tour of our facilities.
Wesley-Robins Retirement Village
242 First Avenue
Welland , ON, L3C 7J2

Telephone: 905-714-0242

Fax: 905-714-1212
Directions:

1) Please use the Google Map provided or
2) From the Queen Elizabeth Way (QEW):
-Take exit 49 to merge onto HWY 406 South towards Pt. Colborne/Welland/Thorold
-Turn right at HWY 58/Merritt Rd/RR 37
-Turn left at Niagara St N
-Turn right at Thorold Rd E
-Turn right at First Ave

Wesley-Robins Retirement Village Inc.
242 First Avenue
Welland, ON, L3C 7J2
Phone: 905-714-0242
Fax: 905-714-1212
Office Hours: Monday - Friday 12:15 - 4:15 pm

Office Administrator
Telephone: 905-714-0242 ext 1
e-mail:
admin@wesleyrobins.ca
Maintenance
Telephone: 905-714-0242 ext 2
e-mail:
maintenance@wesleyrobins.ca
Board of Directors
e-mail:
board@wesleyrobins.ca
Dining Room & Kitchen
Telephone: 905-714-0242 ext 3
Hair Salon
Telephone: 905-714-0242 ext 4
Guest Suite
Telephone: 905-714-0242 ext 5
For Housing and all other inquiries,
please contact the Office Administrator